AUTOMOTIVE,
COLLISION AND PAINT
PROFESSIONAL SERVICE, GREAT RESULTS
GETTING YOU BACK ON THE ROAD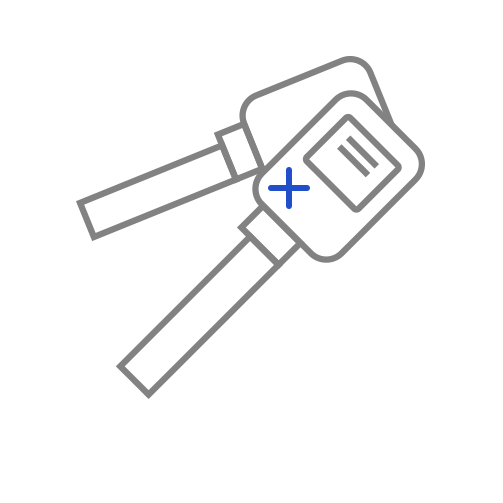 Free rental services
available for most repairs!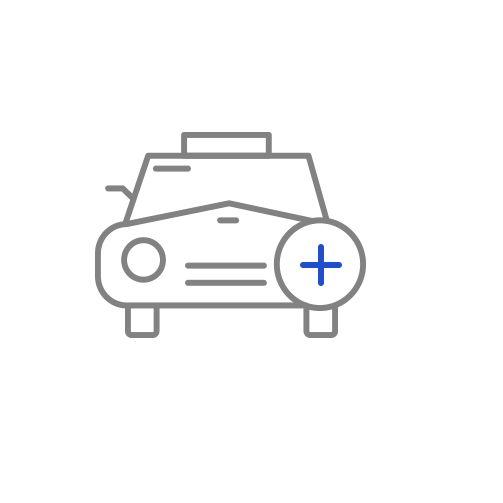 We come to your home or office and work with all insurance companies!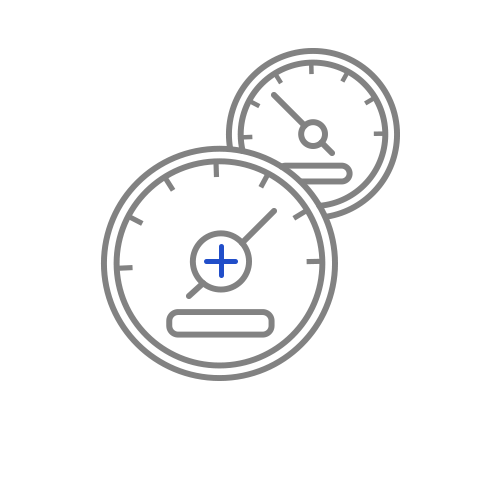 No matter the time of day, drop-off and towing is there for you!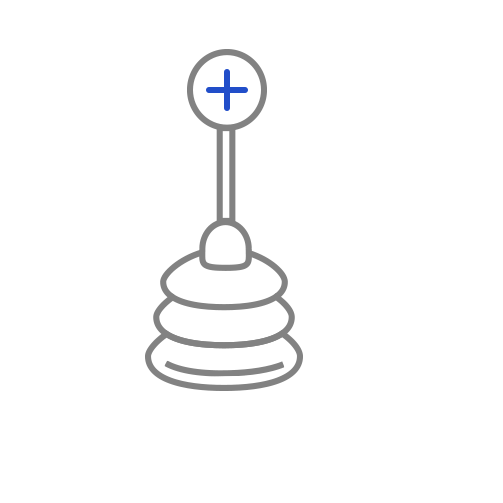 Open on Saturdays to meet your needs and provide convenient service.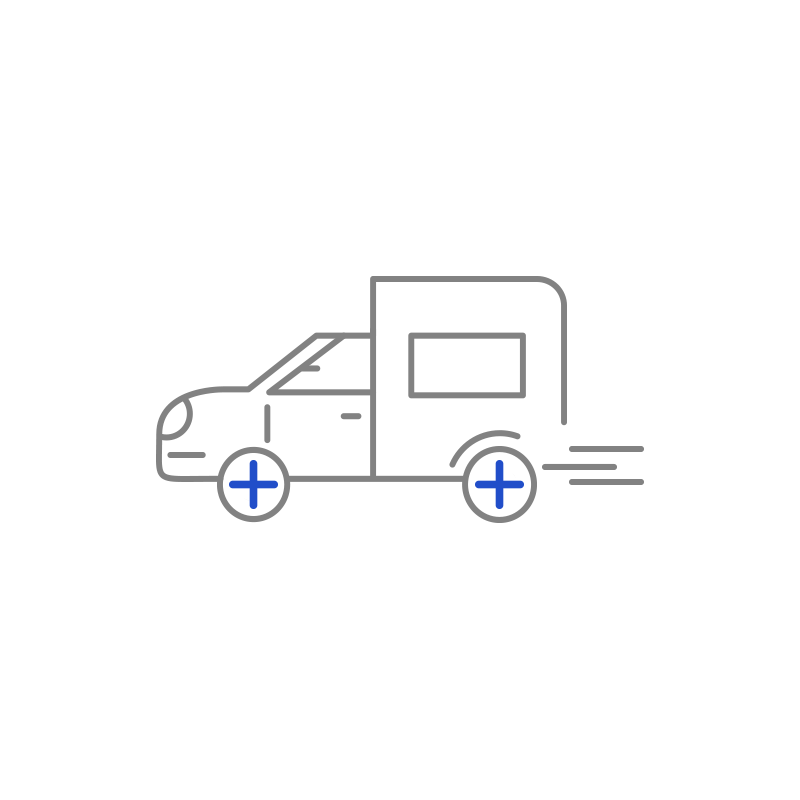 SHUTTLE PICKUP & DROP-OFF
Convenient service so you can get to where you need to be.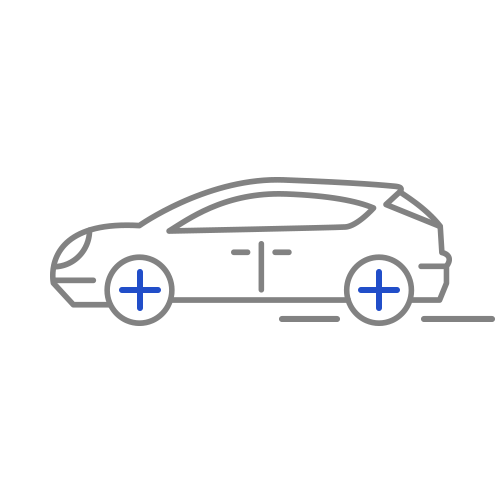 Comfortable setting with free WIFI and refreshments for an easy wait.
HOW LONG WILL IT TAKE TO REPAIR MY CAR?
The repair process, first and foremost, begins with the insurance company. After the final approval of the estimate, the repair process typically takes about 7 - 10 business days.
WHAT KIND OF PARTS WILL BE REPLACED ON MY VEHICLE?
Our estimators have been trained to advise you on the best option in repairing your vehicle. T&T California Collision works with both original equipment manufacturers, (OEM), and aftermarket parts.
WILL T&T CALIFORNIA COLLISION WORK WITH MY INSURANCE COMPANY?
Of course! We take pride in building trusted partnerships with insurance companies and thoroughly understand their process. The result is a seamless, hassle-free experience as we take care of you and your vehicle during the repairs. There are no unnecessary delays. We get you and your vehicle back on the road as quickly as possible with one-stop convenience.
DO YOU OFFER WARRANTY ON WORK PERFORMED AT YOUR REPAIR FACILITY?
Absolutely! Through our limited lifetime warranty, repairs performed by T&T California Collision, Inc. are guaranteed as long as you own your vehicle, and are recognized by proper documentation and photographs held in our invoices.
INSURANCE COMPANIES LOVE US